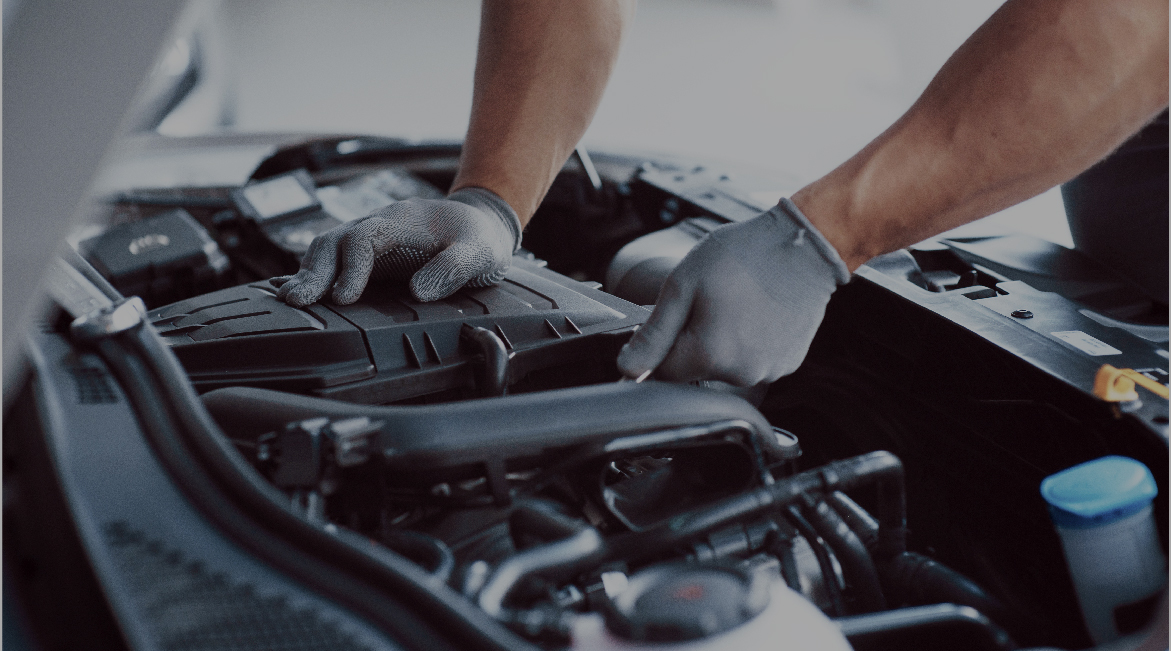 Maintenance Services
Your Local Repair Shop
CALL US TODAY 631-473-1240 TO SCHEDULE AN APPOINTMENT
Dave Kunzler Tire will help you maintain the life of your vehicle. We are a full service repair shop located in Port Jefferson Station, NY.
Car Batteries
Searching for the best battery for the best price? Dave Kunzler Tire installs car batteries daily!
Steering and Suspension
Balance, stability and smoothness – they're what ensure a comfortable ride for you and your passengers, and your car's steering and suspension are what make this possible. Steering and suspension are responsible for keeping your wheels firmly intact with the ground, and a major player in keeping your car from veering to one side or the road.
NYS Vehicle Inspection
The New York State vehicle safety inspection program (NYS Inspection) will make sure every vehicle registered in New York State meets the standards for safe operation on our nation's roadways. NYS requires all vehicles be subject to an emissions and Safety inspection to help reduce air pollution.Every Vehicle in New York State must be inspected every 12 months. This inspection must be done before the expiration date of your current inspection sticker or whenever a vehicle becomes registered in a different name.
Oil Change
From basic to high mileage, Dave Kunzler Tire will take care of all of your oil maintenance needs. No pressure sales and great customer service is our pride.
AC Services
When auto air conditioning systems break down, refrigerant leaks. Not only is refrigerant harmful to the environment, it's also harmful to your car. Leaking refrigerants can damage your vehicle's evaporator and compressor. Getting a car air conditioner service at the first sign of trouble will save you both money and time. Come to Dave Kunzler Tire for an AC service repair before any damage spreads.
Radiator
A car's radiator has the important task of keeping the engine cool. Radiator repair and maintenance is essential to the health of your engine and your vehicle. The most common radiator repairs involve simple part replacement and radiator fluid exchange. Additionally, most vehicle manufacturers recommend replacing coolant antifreeze at regular intervals.
Tune Up
Regular engine tune-ups bring power and efficiency back to your car. At Dave Kunzler Tire, we visually inspect all of your engine components and install new parts (including spark plugs and fuel filters) as needed.
Transmission
Getting a transmission fluid change and transmission flush is important maintenance for your vehicle's health – that's why vehicle manufacturers recommend regularly scheduled transmission service. If you keep up with your transmission maintenance, your car can run newer, stronger longer. We also offer truck transmission services, which is needed for trucks
that tow under heavy conditions. Dave Kunzler Tire's expert auto technicians can take care of all your vehicle transmission needs and keep your car functioning at peak performance.
When you have car repair service performed at Dave Kunzler Tire, you have the confidence that all of our work is guaranteed. And when the work done includes brakes and brake repair, exhaust and muffler repair, and suspension repair requiring shocks or struts.