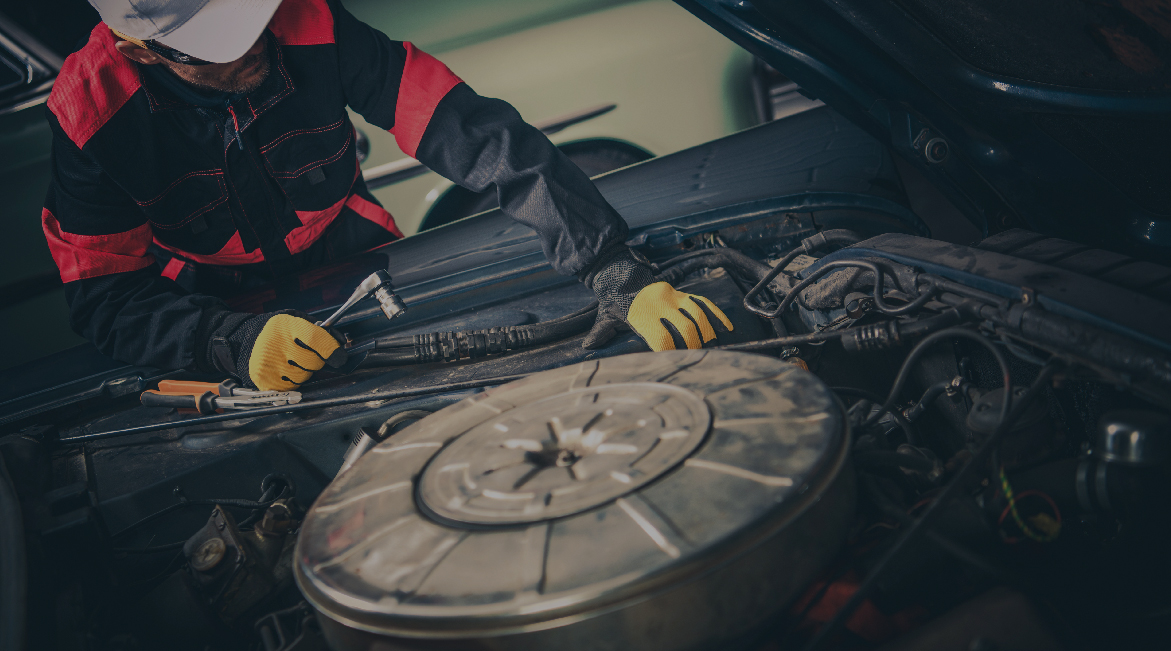 Auto Repair
Our technicians have the latest diagnostic equipment and know-how to solve your car's problems. For any car repair problem, including common issues listed below, Dave Kunzler Tire is your one-stop shop for expert service provided at a fair price by professional staff.
Complete tire repair NYS Inspections
Check engine light diagnosis and repair
Brakes and brake repair
Car suspension, including shocks and struts, ball joints, and control arms
Muffler and exhaust repair
Catalytic converter replacement
Engine cooling problems due to radiator leaks, malfunctioning water pump, or low coolant
Air conditioning and car heating issues
Starting problems
When you have your car or truck serviced at Dave Kunzler Tire, you have the confidence that all of our work is guaranteed.