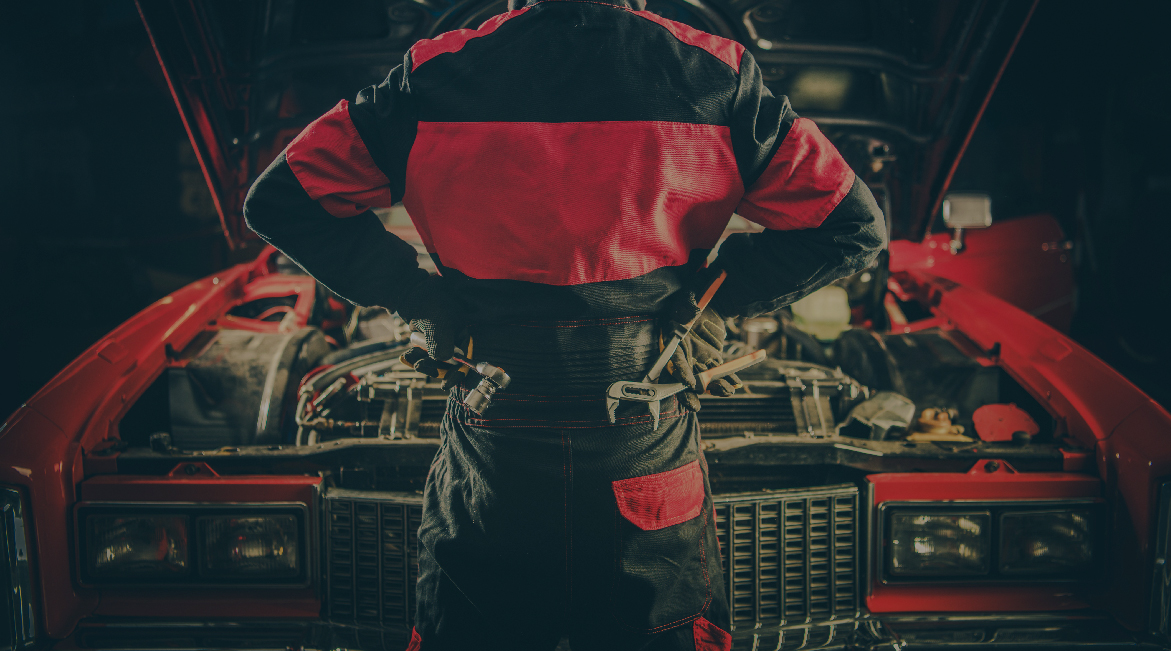 Vintage Car Repair
Not every repair shop knows how to handle the classics, but the professionals at Dave Kunzler Tire do. We're a local, classic car repair shop in Port Jefferson, NY that performs quality vintage car repairs using specialized equipment and quality auto parts.
When your classic car or vintage vehicle needs maintenance or repairs, come to our team for honest work, competitive prices, and quality service.
Our staff is experienced with all aspects of mechanical repair on vintage cars and classic cars. Your classic car is an important investment for you and we take pride in helping you to keep it functioning well every time you choose to take it out for a car show or Sunday cruise.
They don't make them like they used to anymore, so don't bring your classic car or vintage vehicle to any auto repair shop. Take your classic to our team, where we'll treat it right and show it the appreciation it deserves. Whether you're ready to get your classic car operating again after years of storage or coming in for routine maintenance, you can count on the professionals at Dave Kunzler Tire for all your classic car service needs.